KASCO is a marine & cargo inspection and consulting company since its establishment. We offer a wide range of services to shipowners and operators, shipping agents, chaterers, ship sellers and buyers, traders, P&I clubs, government & maritime agencies, and any others engaged in shipping worldwide.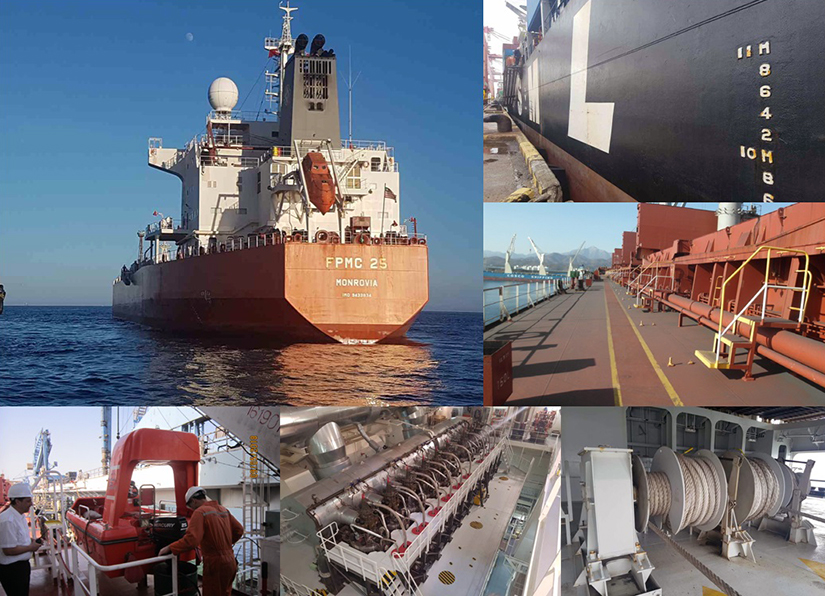 1. Ship survey & inspection
Marine survey is surveys of marine vessels to assess, monitor and report on their condition, as well as inspects damage caused to vessels. Marine survey includes the structure, machinery and equipment (navigational, safety, radio, etc.) and general condition of a vessel.
Hull Survey for P&I entry
Pre-Purchase Inspection
On/Off Hire Survey
Hull Condition Inspection
Hatch cover/tank Cleanliess Survey
Hull Damage Inspection
Flag State Inspection (Liberia)
For registration
For annual safety (ASI)
For Safety and Security (ISPS, ISM)